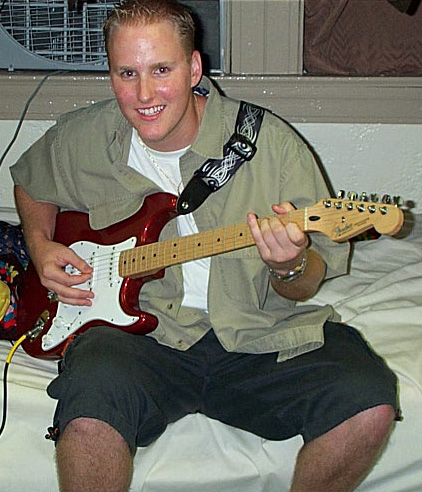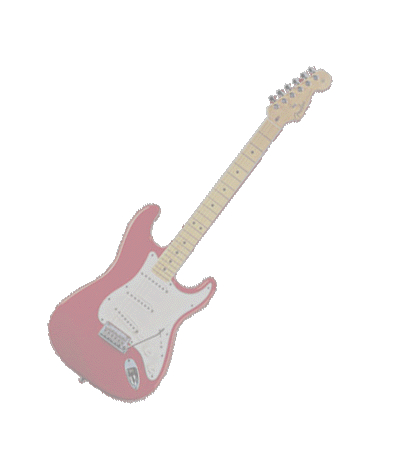 Chris Sell - Lead Guitar, Vocals
I came into the world on April 6th, 1983, in Boston, Massachusetts. I picked up the guitar in 1998, and despite the pleas of my friends, haven't put it down since! It's also not uncommon to find me blowing notes from a trombone, tuba, or baritone, or displaying my musical touch on the keyboards.
I am forever listening to music (either from my stereo or in my head). In the case of my stereo the CDs you'll
most likely find in it include Nouveaux, Earthsuit, Collective Soul, and Rockapella. In between classes at the University of Florida (I'm a first year student studying Aerospace Engineering), I'm usually found running around outdoors, engaged in sports, or hunting down the best Mexican restaurant in Gainesville!
I was raised in the church, but I accepted Christ as my savior at 14 years old. My mentor, in fact, is my former youth pastor at Cypress Lake United Methodist Church, Al Kempa. Currently, I attend worship at University United Methodist Church, and play the guitar in their praise band at their contemporary service.
Romans 8:38-39 - For I am convinced that neither death nor life, neither angels nor demons, neither the present nor the future, nor any powers, neither height nor depth, nor anything else in all creation, will be able to separate us from the love of God that is in Christ Jesus our Lord. (NIV)