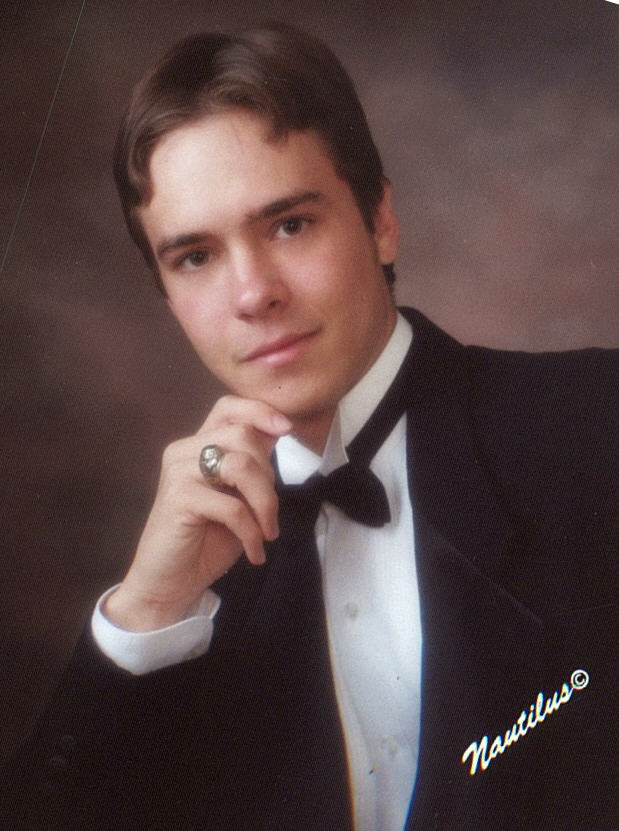 Matt Coppage - Percussion
"The world is a drum!"
I was born on July 4th, 1982 in Richmond, Indiana, and yes, I still think the fireworks are for me! I've always been a drummer, but I upgraded from pots & pans to percussion in 1993. I still enjoy creating noise with metal cookware regularly, as well as playing the piano, bass guitar, and picking out chords on an 6-string acoustic guitar. I'm currently a second year student at the University of Florida, majoring in Computer Science (CIS) through the Warrington College of Business Administration.
My favorite musicians include the Newsboys, Audio Adrenaline, and Jennifer Knapp, as well as the Rolling Stones and Pink Floyd, but my musical inspiration is Lars Ulrich. When not messing around with drums of some sort, you'll find me seated at my computer engaged in web design projects, or at the gym lifting weights and generally working out. I was brought up in the United Methodist Church, and Christ has always been an important part of my life. I attend University United Methodist in Gainesville, and play the drums for the contemporary worship service on Thursday nights.
John 20:29 - Then Jesus told him, "You believe because you have seen me. Blessed are those who haven't seen me and believe anyway." (NLT)